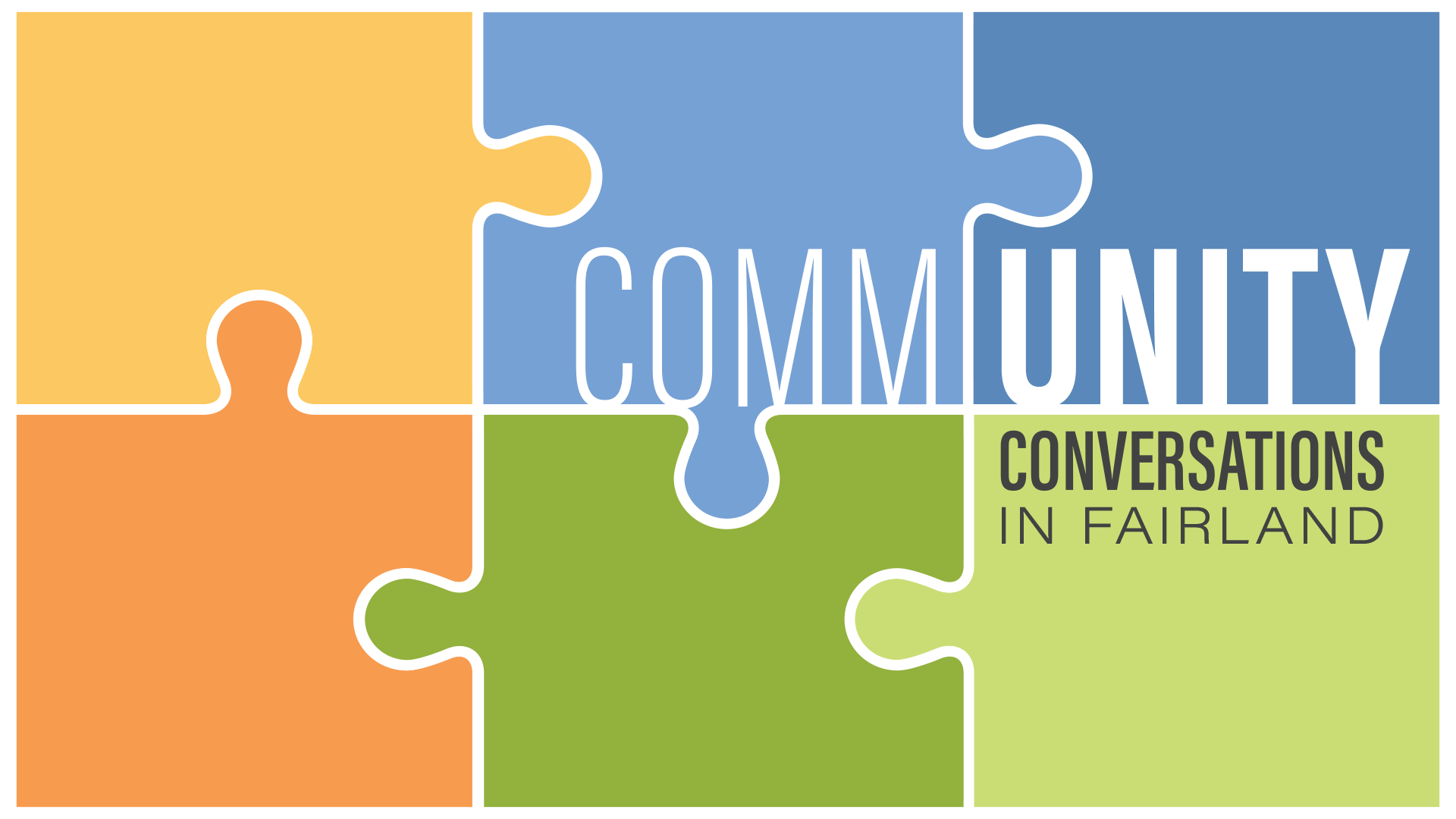 The second session of the virtual speaker series, "
CommUNITY Conversations in Fairland
" will be held at 6 p.m. on Tuesday, May 25, with the focus on the "Importance of People-First Transportation Planning." The sessions, sponsored by the Montgomery County Planning Department, will address the Fairland and Briggs Chaney Master Plan's challenges of connectedness and pedestrian safety.
The session will dive into the origins of
Vision Zero
, the
Pedestrian Master Plan
and present the latest data produced from the plans.
Registration
is required for residents to join the program, which has been approved for AICP and ASLA continuing education credits.
"Route 29 is one of the most important corridors in Montgomery County," said Planning Director Gwen Wright. "This master plan will explore the reimagining of this vital connector to improve access, connectedness and safety for the community. This speaker series session is a great place to start that conversation."
Montgomery County Councilmember Will Jawando will provide opening remarks for the session. The moderator will be Lauren Campbell, a senior transportation planner for the County Planning Department.
Scheduled panelists are:
Charles Brown, senior researcher for the Alan M. Voorhees Transportation Center
Jesse Cohn McGowan, transportation planner for the Montgomery County Planning Department
Shannon Minnick, director of independent living services for Independence Now
Rochelle Harrod, Independence Now representative and independent living specialist in Prince George's County
The first session in the series, which was held on May 18, is available
on demand
on the CommUNITY Conversations in Fairland website. The session examined racial equity and explored the area's African American heritage, particularly the legacy of Sarah Lee and Malinda Jackson who were both prominent African American figures in the Fairland area.
The final session will be held starting at 6 p.m. on June 1. The session will be "Grassroots Advocacy on CommUNITY Green Space: Mastering the Art of CommUNITY Collaboration."