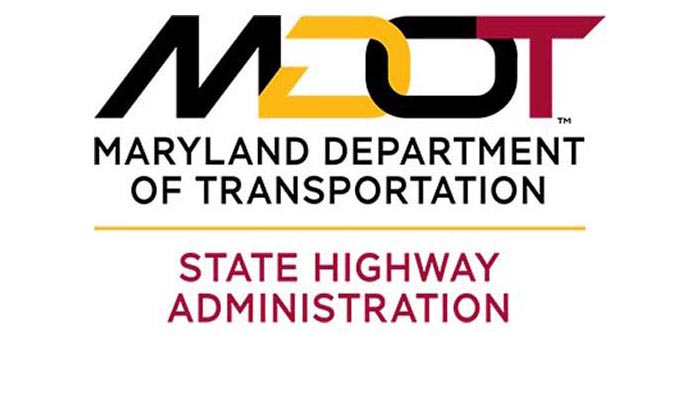 The Maryland Department of Transportation State Highway Administration (MDOT SHA) has started work along a half-mile portion of
Jones Bridge Road
in North Chevy Chase that includes the busy intersection of MD 185 (Connecticut Avenue) at Kensington Parkway. The work is being done in conjunction with the Federal government's Base Realignment and Closure (BRAC) in North Chevy Chase.
The $18 million project improvements will enhance safety for pedestrians and cyclists and increase access for commuters in all types of transportation.
MDOT SHA's contractor, E&R Services Inc. of Lanham, will perform the work which includes:
Adding a third left-turn lane at the intersection to improve movement from eastbound Jones Bridge Road to northbound MD 185.
Installing new sidewalks, crosswalk ramps and a shared-use path for bicyclists and pedestrians.
Resurfacing and restriping the roadway.
Upgrading traffic signal and lighting.
Replacing curb and gutter.
Relocating underground and overhead utilities.
Upgrading drainage and stormwater management.
The project is expected to be completed by summer 2023. Motorists should expect traffic disruptions in the area.
Additional details about the project can be found at
https://www.roads.maryland.gov/mdotsha/pages/pressreleasedetails.aspx?newsId=3871&PageId=818
.
More information about the project can be obtained from MDOT SHA Project Engineer Daniel Clearwater at
dclearwater@mdot.maryland.gov
or MDOT SHA Customer Relations Manager Christopher Bishop at
cbishop@mdot.maryland.gov
.