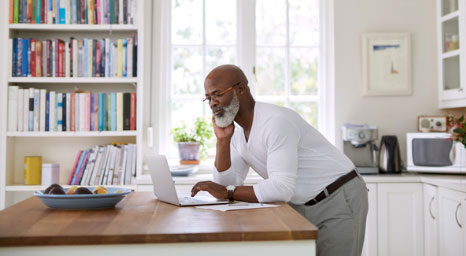 Maryland Governor Larry Hogan said this week that he wants all jurisdictions in the State to follow the same calendar of priority groups to determine who is eligible to receive COVID-19 vaccines. On March 23, according to his schedule, the State moved into Priority Group 2A, which allows all residents 60 and over to receive vaccines.
The future schedule for vaccine eligibility established by Governor Hogan:
Phase 2B eligibility: Marylanders age 16 and older with underlying medical conditions that increase the risk for severe COVID-19 illness. Begins Tuesday, March 30.
Phase 2C eligibility: All Marylanders age 55 and older, as well as essential workers in critical industries including construction workers, food services, utilities, transportation, financial services, IT and other infrastructure. Begins Tuesday, April 13.
Phase 3 eligibility: General population, including healthy adults age 16 and older. Begins Tuesday, April 27.
More information can be found at
covidvax.maryland.gov
,