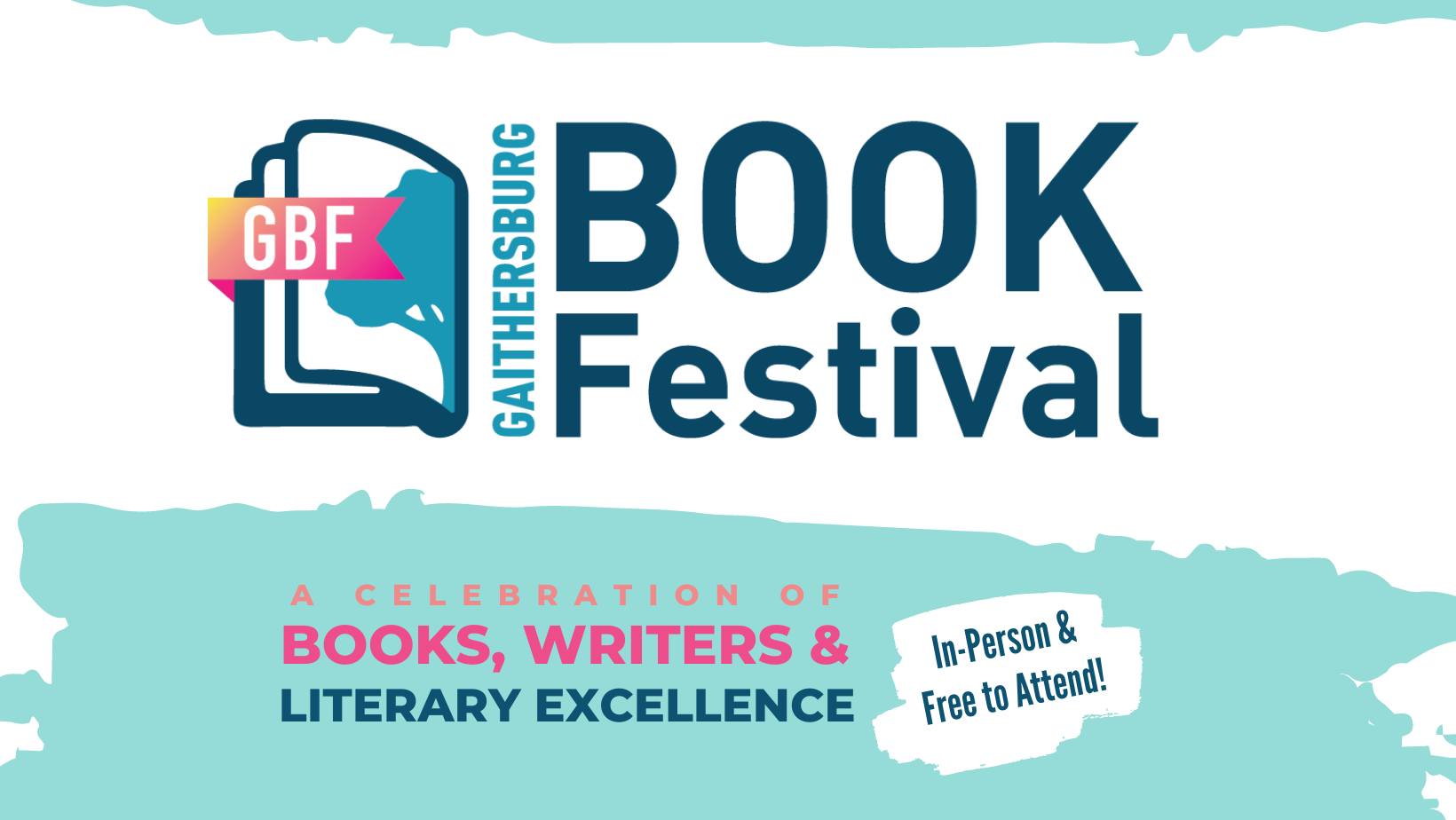 The
Gaithersburg Book Festival
will return as an in-person free event from 10 a.m.-6 p.m. on Saturday, May 21, at its new, larger location at Bohrer Park at Summit Hall Farm in Gaithersburg. The festival will feature more than 120 best-selling and award-winning authors.
Bohrer Park is located at 506 S. Frederick Ave. in Gaithersburg. There will be satellite parking at nearby Gaithersburg High School at 101 Education Blvd. In addition, there will be free accessible shuttle service from the parking lot at Lakeforest Mall and from the Shady Grove Metrorail Station.
The lineup of best-selling authors will include Reyna Grande, Jamie Raskin, John Scalzi, Jocelyn Nicole Johnson, Peter H. Reynolds, Karen Joy Fowler, Adam Schiff and John Feinstein. Along with other authors, they will be participating in presentations, panel discussions and book signings throughout the day. Their books will be on sale at the on-site Politics & Prose Book Store.
In addition to listening to and meeting authors, the festival will feature hourly free writing skills workshops.
The festival also continues its tradition of cultivating a love of books amongst young readers. The
Children's Village
will feature presentations by renowned children's and young adult authors, stage performances, multi-lingual storytelling, craft activities and word games.
More information about the festival is available at
www.gaithersburgbookfestival.org
.