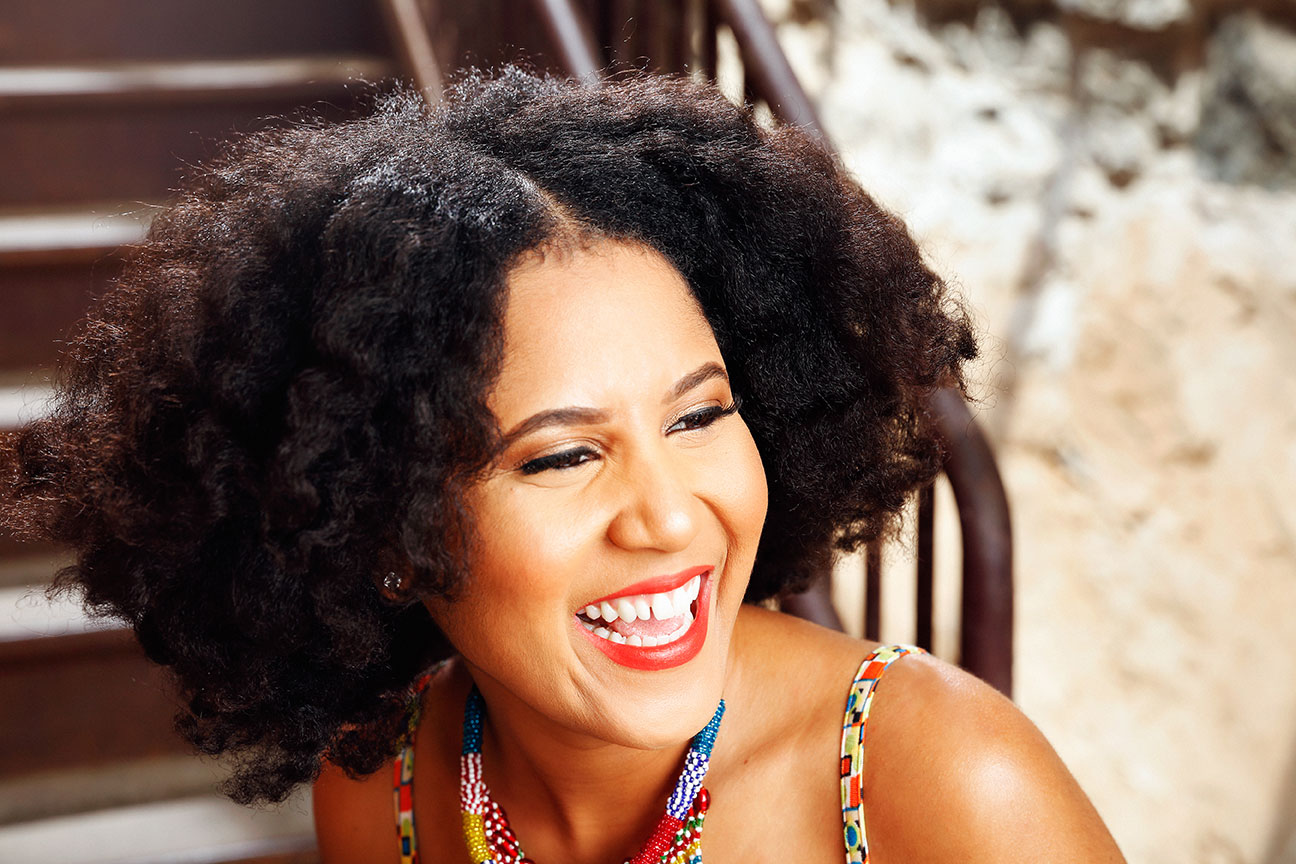 Cecily
The "Bloom by Strathmore" free summer outdoor concert series will have events at Montgomery County's Good Hope Neighborhood Recreation Center in Silver Spring through Sept. 10. The series, a partnership between
Montgomery County Recreation
and
Strathmore
, captures the essence of Strathmore's role in the community by helping the arts thrive and ensuring everyone has a chance to experience them. 
The Good Hope Recreation Center is located at 14715 Good Hope Road in Silver Spring. 
The next event in the series will be 70's Hits with Cecily , starting at 5 p.m. on Saturday, July 23. 
Bloom by Strathmore provides free and low-cost events, extending resources throughout the County, and collaborating with partners who make an impact. Each concert at the 
Good Hope Neighborhood Recreation Center
allows attendees to bring outdoor seating and food. The concerts are presented, weather permitting. 
Additional concerts and programs will be booked throughout the fall. RSVPs to attend are recommended at
https://www.strathmore.org/what-s-on/bloom-community-events/
. 
The Bloom by Strathmore concert series lineup will include: 
Saturday, July 23. 5 p.m. 70s Hits with CECILY. Dig out your bell-bottoms, go-go boots and disco fever to travel back in time to the 1970s. Cecily was the "2018 Strathmore Artist in Residence." 
Saturday, Aug. 13. 5 p.m. UASUF GUEYE - West African instrumentalist. Born in Washington, D.C., Uasuf Gueye belongs to a family of Nguewel/Diali (oral historians and musicians) and began studying Manding and Wolof music at a young age. He is a dynamic djembe and dundun drummer, skilled instrument craftsman and a 21-key bala player. 
Saturday, Sept. 10. 5 p.m. Born to Be Wild: A Night of Classic Rock with AYO. Bring your air guitar for this evening of classic rock hits with AYO and her band. Sing along to anthems like Billy Joel's "Piano Man" and James Taylor's "Fire and Rain."