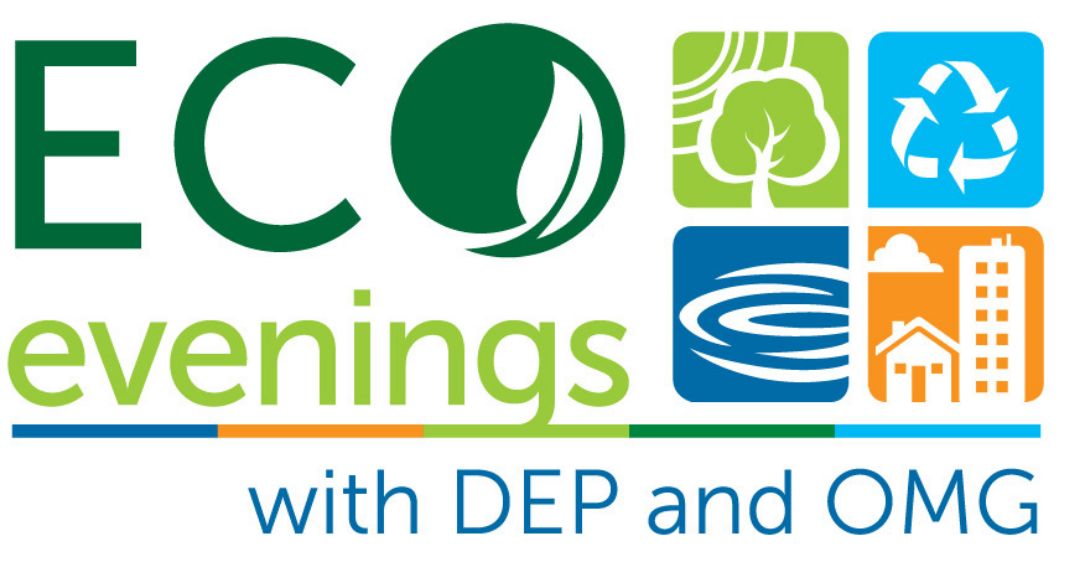 "Environmental Justice" will be the theme at 6:30 p.m. on Wednesday, June 30, when the "Eco Evenings with DEP and OMG" series of virtual town halls focused on environmental topics continues with its June event. The town hall style meeting is co-sponsored by the County Department of Environmental Protection (DEP) and One Montgomery Green (OMG).
The session will focus on engaging diverse communities to understand concerns and solutions related to the environment and environmental health.
Featured speakers for this session will include DEP Director Adam Ortiz, OMG Executive Director Wendy Howard, Abel Olivo from Defensores de la Cuenca and environmental justice advocate Vernice Miller-Travis.
Residents can join the event for free. More information and a link to the event are available at the DEP Facebook Event Page at
https://www.facebook.com/MyGreenMontgomery
.
Residents can register in advance to participate via Zoom at
https://us02web.zoom.us/j/88495122586?pwd=NndTMDk3czBWUU1mMUErQkpVb0d0Zz09
.
After registering, residents will receive a confirmation email containing information about joining the meeting.
"Eco Evenings are a great idea from the Department of Environmental Protection and One Montgomery Green to engage our constituents through thoughtful discussions to improve our environment," said County Executive Marc Elrich. "We are running out of time before climate change impacts become catastrophic. We must have a sense of urgency about saving and protecting our environment. These virtual town halls are a great opportunity to share new ideas and solutions to address the climate challenges we face as a County."