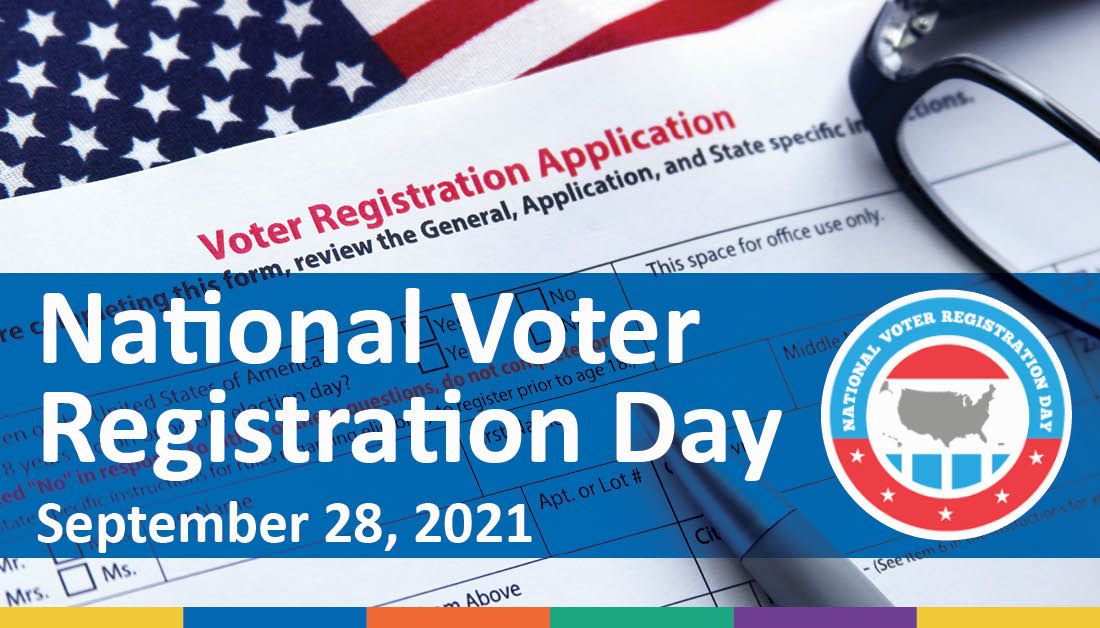 The Montgomery County Board of Elections (BOE) will provide information tables at select branches of Montgomery County Public Libraries on Tuesday, Sept. 28, in celebration of National Voter Registration Day.
The BOE seeks to create broad awareness of voter registration opportunities to reach voters who may not register otherwise and to ensure everyone can vote during next year's primary gubernatorial elections on June 28, 2022. 
BOE information tables will be located at the following branches on Sept. 28:  
From noon –2 p.m.
From 5–7 p.m.